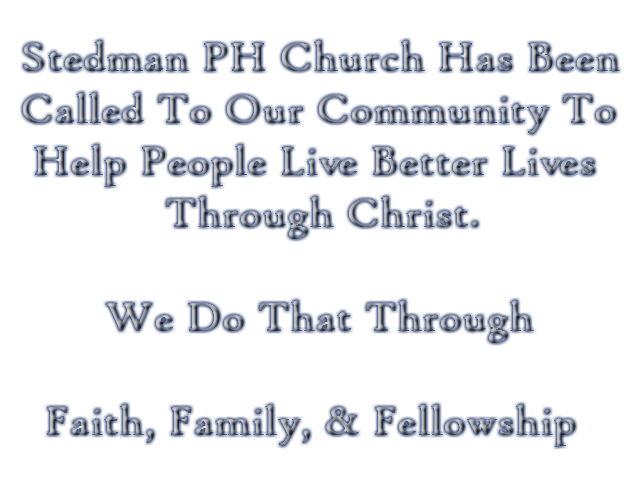 ---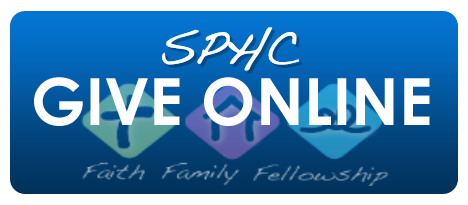 ---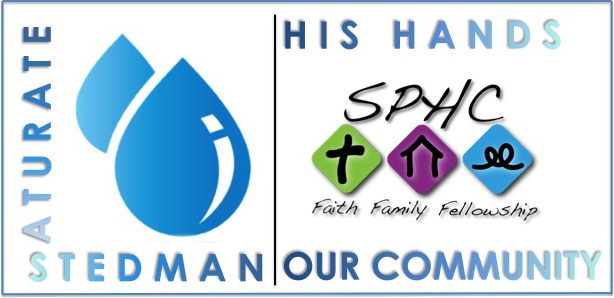 Click the image above to schedule your photo session for our new church directory.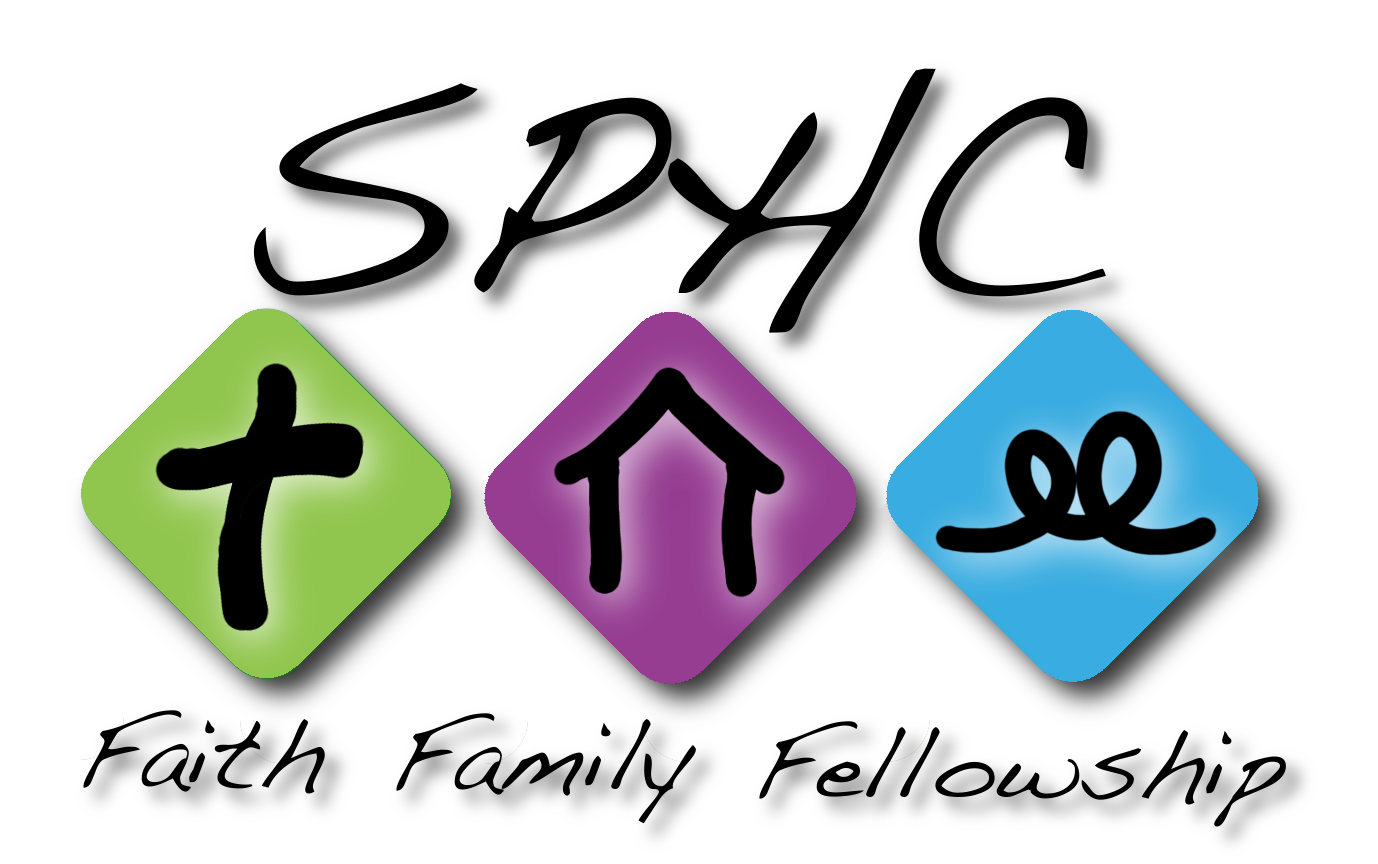 We'd love for you to check out our guest book; and if you have any special needs or prayer requests, let us know what God can do for you!
We are striving to make our site better for you. Check back often for updates.